Free West Papua : The Papuan police monitor the activities of Djafar Umar Thalib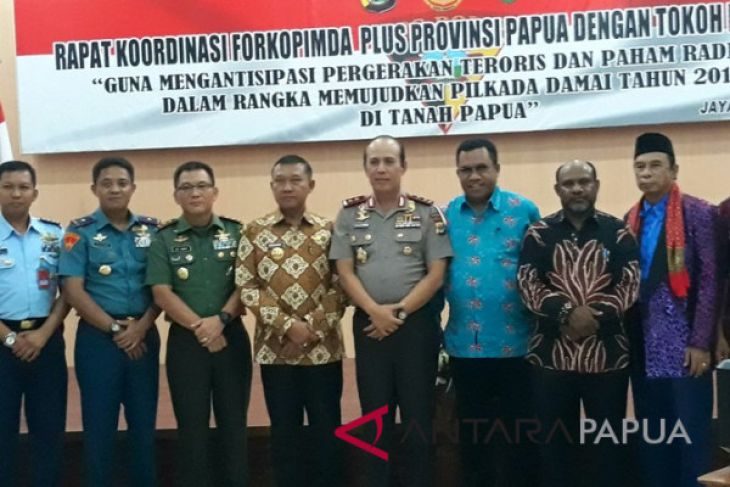 The Papua Regional Police continue to monitor the activities of Djafar Umar Thalib, a religious organization activist based in Arso, Keerom District, Papua Province.
Papua Police Chief Inspector General of Pol Boy Rafli Amar, in Jayapura on Friday, said since Thursday (17/5) Djafar Umar Thalib returned to Papua, after traveling to other areas.
"Djafar arrived at Sentani and headed straight for Arso but it is hoped that his existence will not have to disturb the people in Papua," he said.
"Djafar Umar Thalib has been involved in the 2000s Ambon case but the idea is different from JAD and JAT," Boy Rafli said in his speech at the coordination meeting of Forkopimda plus, which was also attended by community leaders.
He said people in Papua should not have to worry because Djafar Umar Thalib's network is different from JAD and JAT, so just trust the police officers assisted by the TNI.
Especially in Papua is known for high religious tolerance, so hopefully not easily affected by the issue.
"In the future, the National Police along with the TNI will encourage the Papua Province to optimize the role of RT / RW so that the presence of new residents in their neighborhood is more recorded," said Boy Rafli.
Pangdam XVII / Cenderawasih Maj. Gen. George Supit on the occasion asked community leaders to always urge citizens not to be afraid to find out anything suspicious around their neighborhood.
"Do not be afraid because TNI and Police will be ahead in securing the community," said Major General Supit.
He also requested that high religious tolerance in Papua continues to be maintained and become an example for other areas.
The Coordinator of Forkopimda Papua plus which was attended by the Acting Governor of Papua Soedarmo was marked by breaking the fast together ended the questioning.