Not Just Raja Ampat, 7 this beautiful Tour also exists in Papua
Many people have acknowledged that Indonesia has many beautiful customs, culture, and natural attractions.
Unfortunately, accessibility and mobility in Indonesia are not as advanced as other countries.
One of the factors that makes the cost of holidays in Indonesia can be more expensive than traveling to neighboring countries, such as Malaysia and Singapore.
For example, flying to Papua, from Jakarta you need to cost around Rp 2.5 million for one way.
Whereas in Papua so many beautiful things that you can enjoy.
Not only Raja Ampat, there are so many interesting objects that exist in Papua.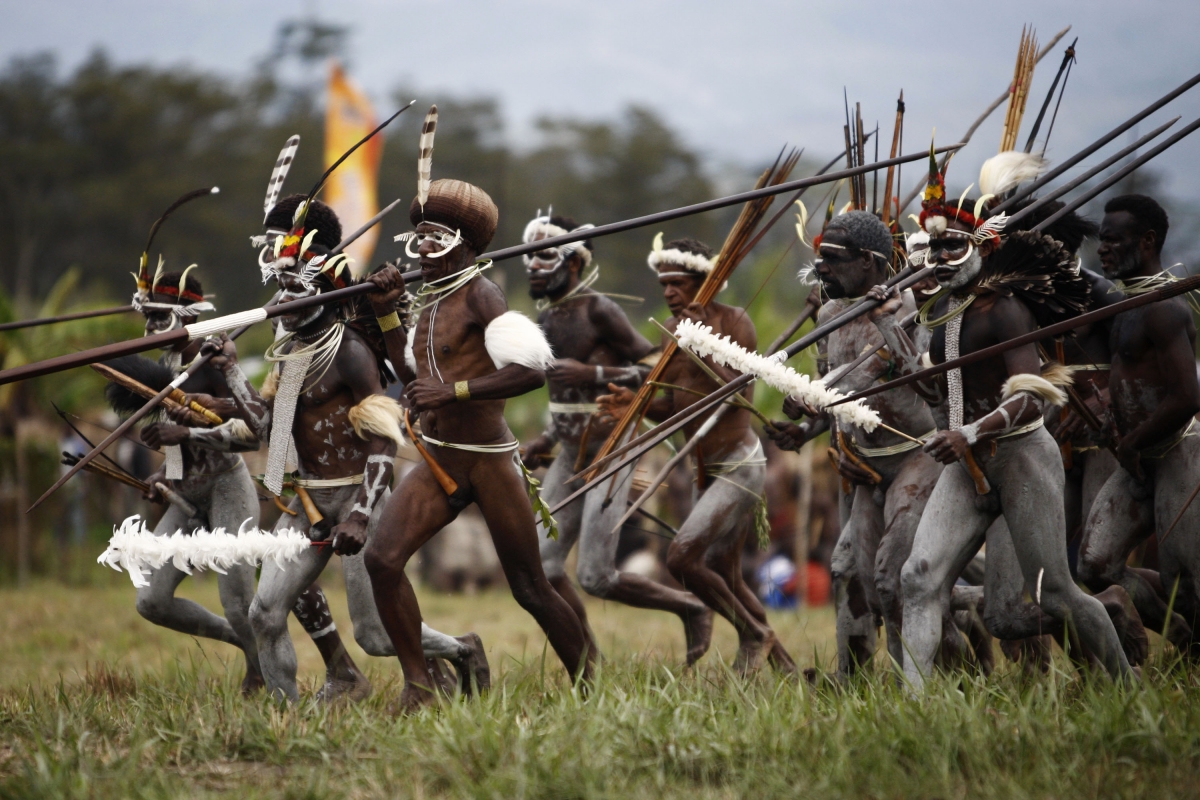 This place is very easy to reach when you visit Papua, about 27 kilometers from Wamena.
In the Baliem Valley, you can interact with indigenous tribes, namely Dani, Yali, and Lani.
The Baliem Valley will be the best place for you to enjoy its customs, culture, and natural beauty.
One of its main attractions is the Baliem Festival, the war between tribes as a symbol of fertility and prosperity.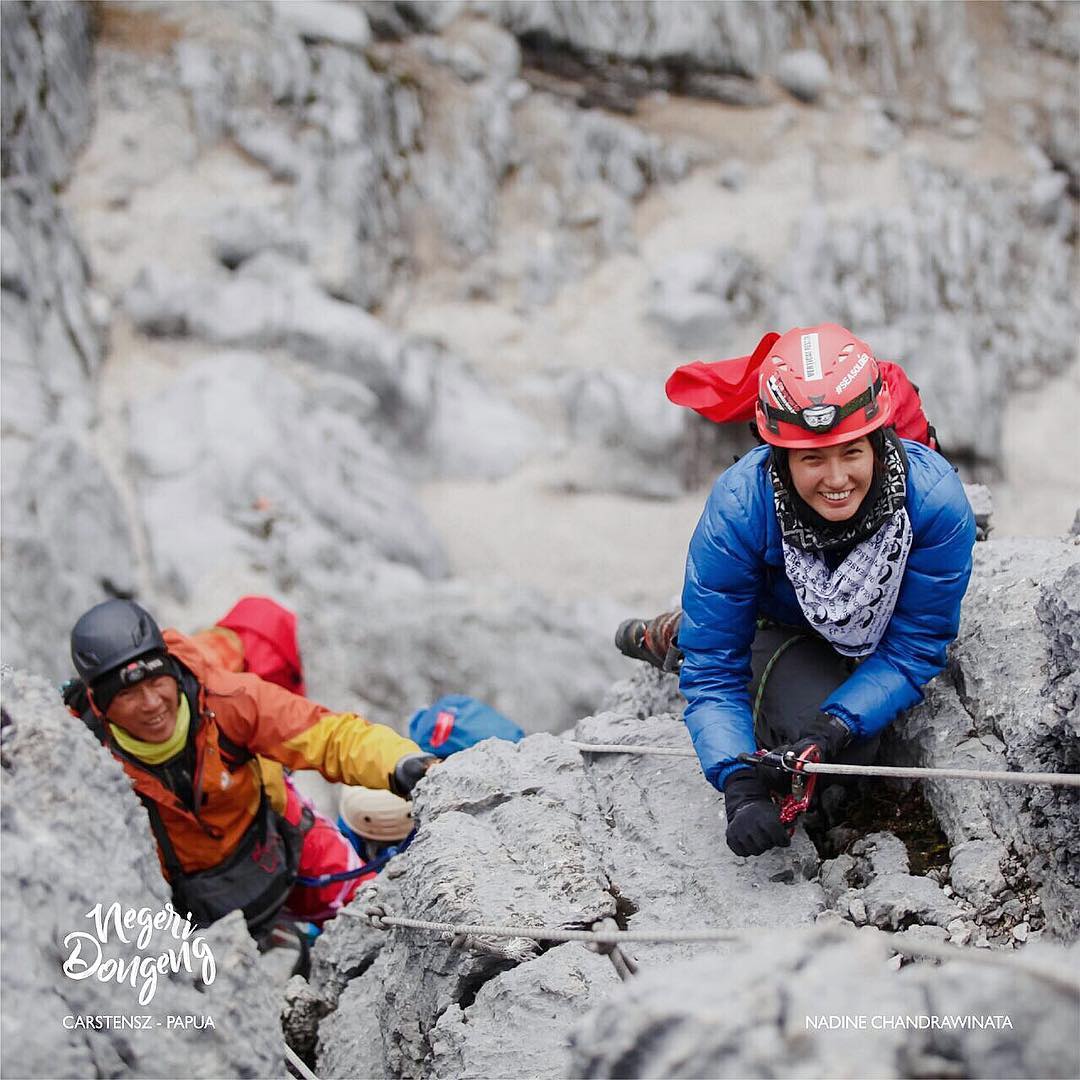 The highest mountain in Indonesia this will give a very challenging hiking trail.
Although fairly expensive, in fact many have managed to climb the highest peak.
Mount Carstensz has a peak at an altitude of 4,884 meters above sea level.
Along the way, you will pass through a pretty extreme snowy terrain.
Travel costs around Rp 25 million per person.
3. Lake Sentani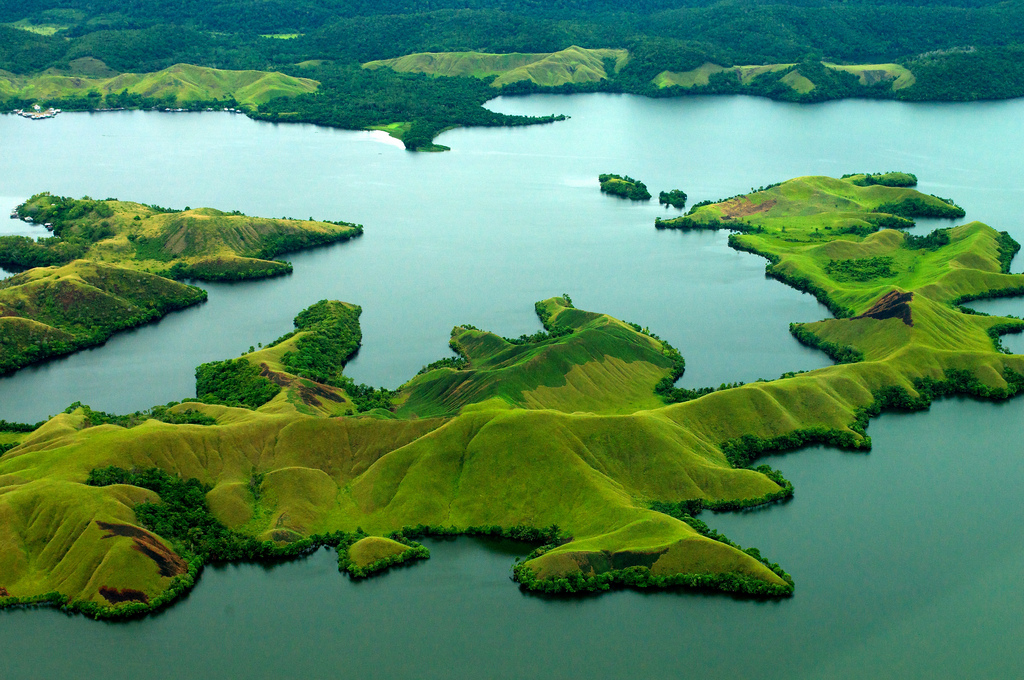 No less beautiful with Lake Toba, located 50 kilometers from Jayapura.
Lake Sentani is the largest and largest lake in Papua about 9,000 hectares.
Lake Sentani is surrounded by a panoramic view of the Cyclops mountains that is home to about 30 species of freshwater fish.
In addition, around the lake there are 24 villages inhabited by local residents and tribes.
4. Cendrawasih Bay National Park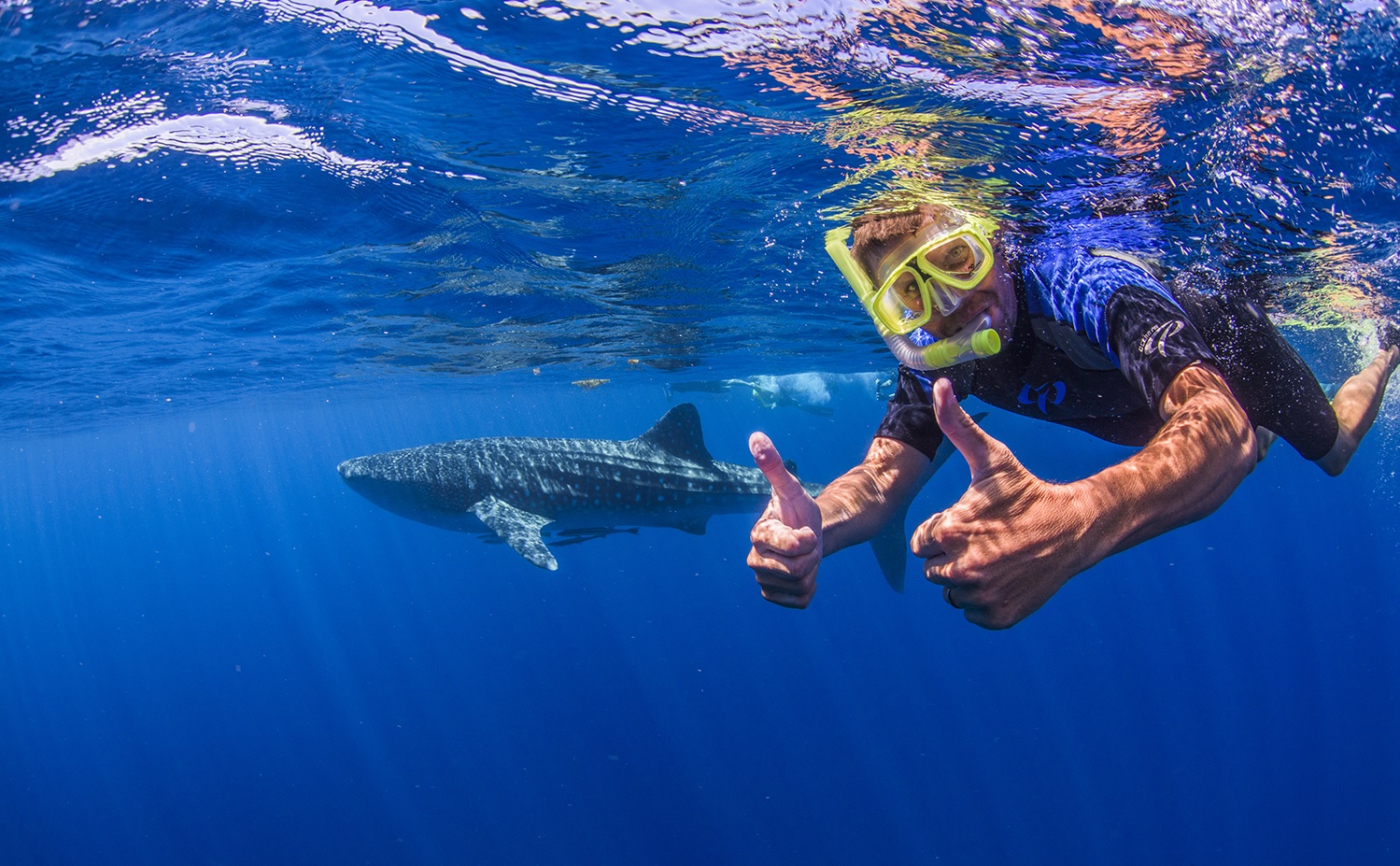 Come to Cendrawasih Bay if you want to swim with whale sharks.
This place has 200 coral reefs, 196 mollusks, 209 species of fish, 5 species of reptiles, 37 species of birds, and 183 terrestrial fauna.
Source : https://travel.idntimes.com/destination/reza-iqbal/7-wisata-indah-di-papua/full
Our Others Link :
www.freewestpapua-indonesia.com
www.freewestpapua1.com
#PapuaNKRI #SaveWestPapua #Indonesia #NKRIHargaMati #Savepapua #Papuabarat #Indonesiabersatu #InfoPapua #PapuaDamai #WisataPapua #GenerasiCerdas #FreeWestPapua #WestPapua #WestPapuaID #Papua #LovingPapua