Indonesia to promote marine tourism at Australia Dive Expo
Indonesia to promote marine tourism at Australia Dive Expo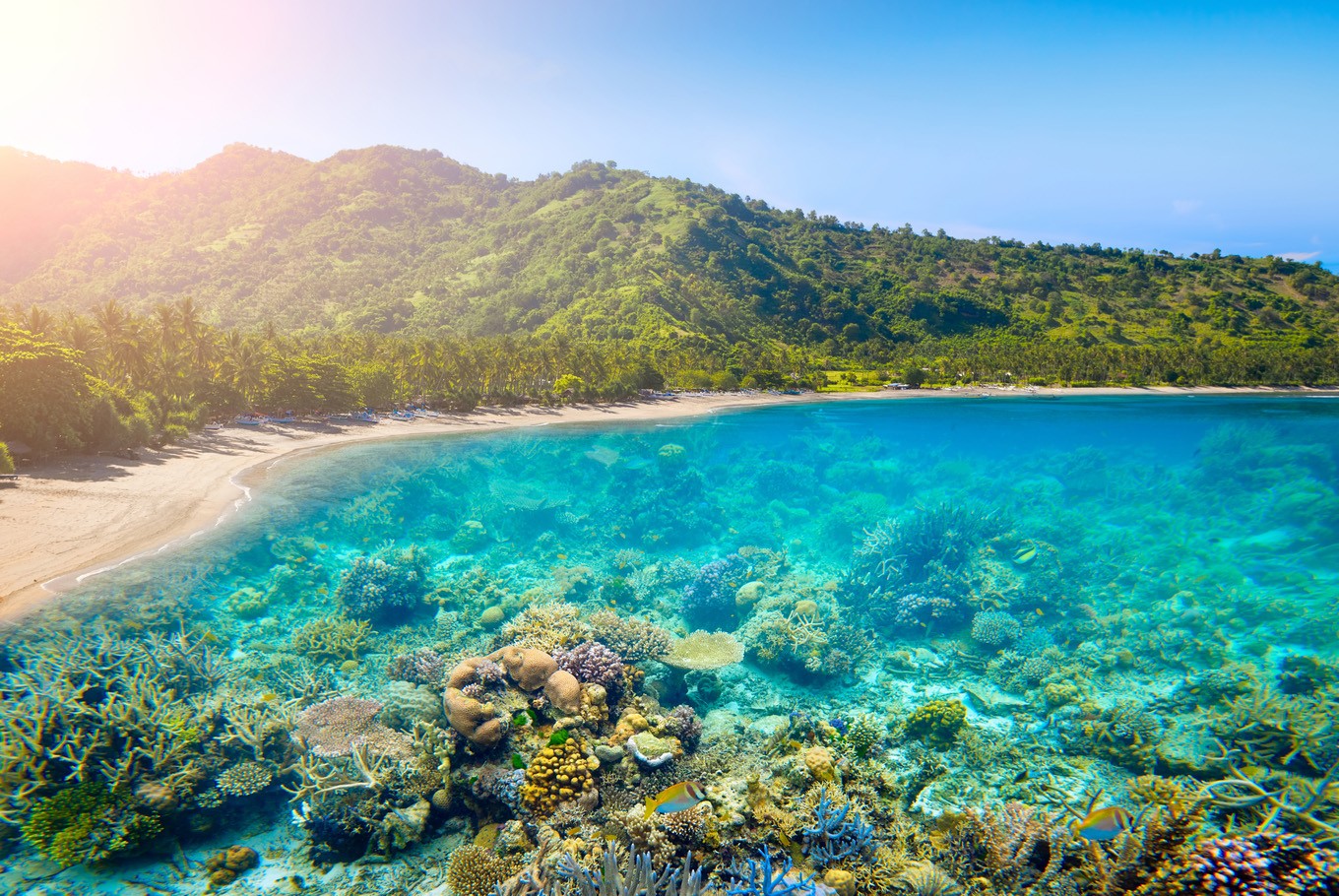 The Tourism Ministry is set to promote Indonesian marine destinations at the Australia Dive Expo (AIDE) event in Sydney, Australia, on Aug. 3-7.
"We're bringing 10 operators that will offer diving packages to several locations in Indonesia, such as Sabang in Aceh, Banten, Bali, North Sulawesi, East Nusa Tenggara and West Papua," said the ministry's deputy minister for Overseas Promotion, I Gde Pitana.
To attract visitors' attention at the event, Indonesian booth will be designed to look like a phinisi ship, a traditional ship originated from South Sulawesi.
"We have more than 55 destinations for diving and more than 1,500 diving spots spread across the archipelago, from Weh Island in Aceh to Cendrawasih Bay in Papua," Pitana added.
Marine tourism itself is divided into three zones: coastal zone, underwater zone and sea zone.
The ministry's deputy assistant for Asia-Pacific Tourism Promotion, Vinsensius Jemadu, added that Indonesia is an archipelago country where 70 percent of its geographical area are oceans.
Indonesia has the best coral reefs collection in the world and is famous for its national marine parks. The country is said to have the longest coastline in the world with a total area for coral reefs takes up to 51,000 square kilometers, contributing up to 18 percent to the overall total of coral reefs in the world.